Data value to create exceptional business
Data value to create exceptional business
Technologies to generate business value
Technologies
Data explotion to generate competitive advantages for the company.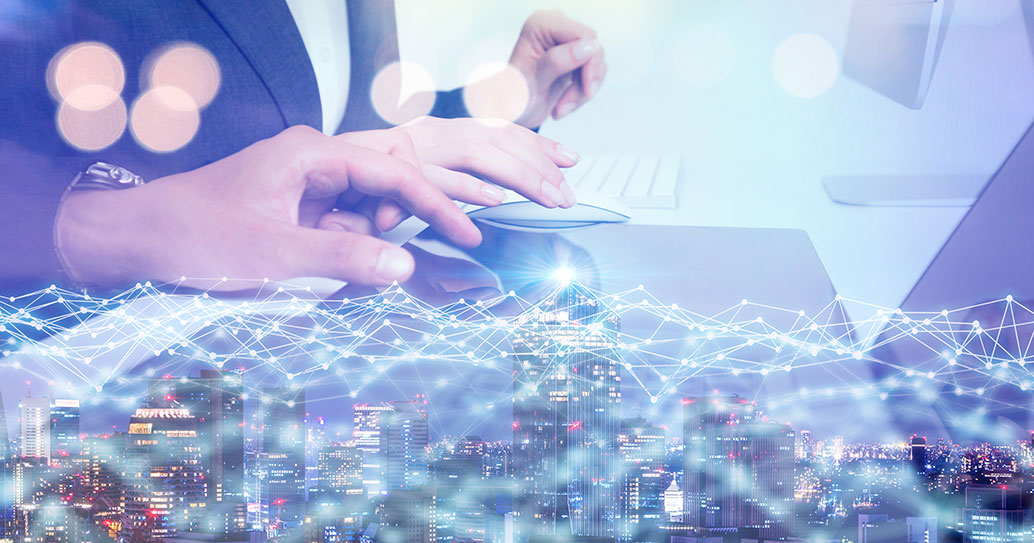 The ideal solution as a development platform and as an infrastructure for new technologies.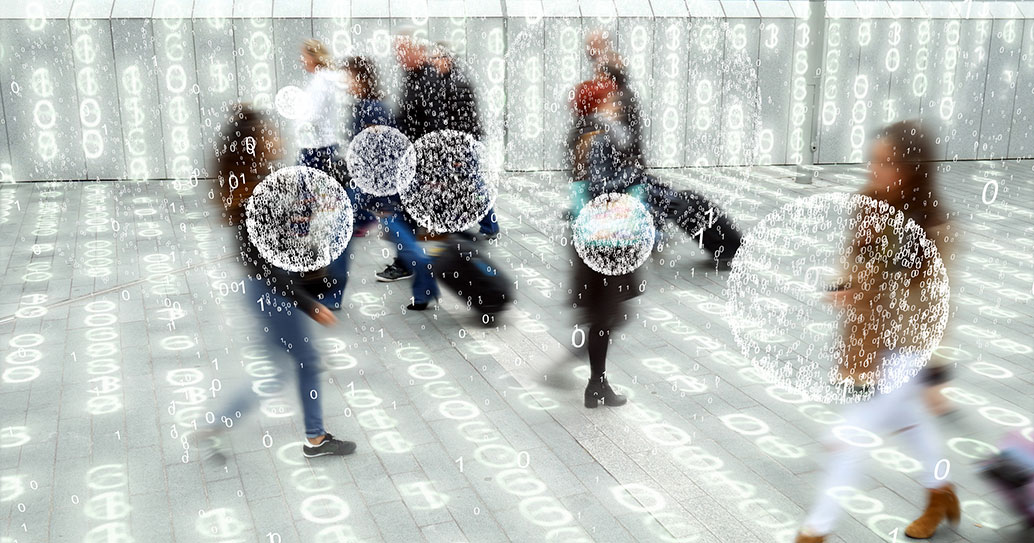 The optimal and agile work methodology that is revolutionising the traditional way of development.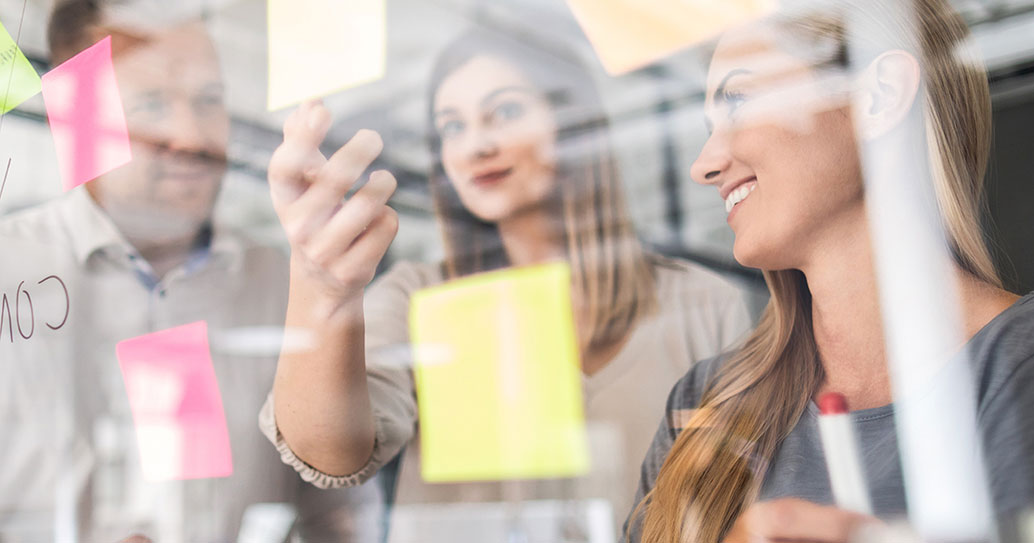 Simplifies the connections between information producers and consumers with microservices.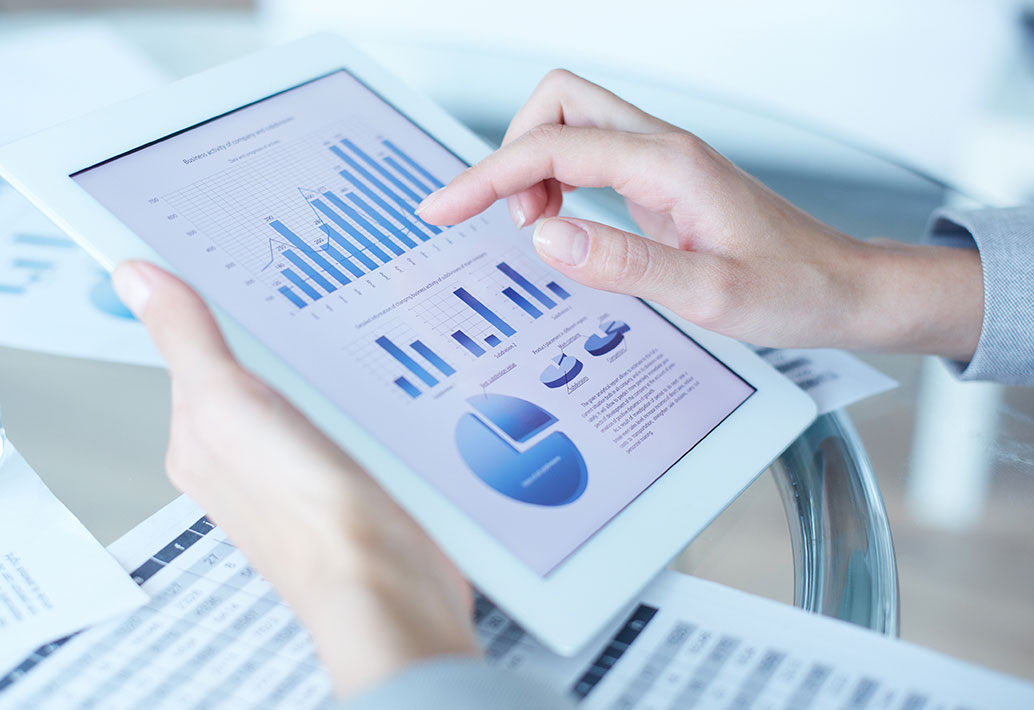 Non-relational databases that offer maximum performance in real time.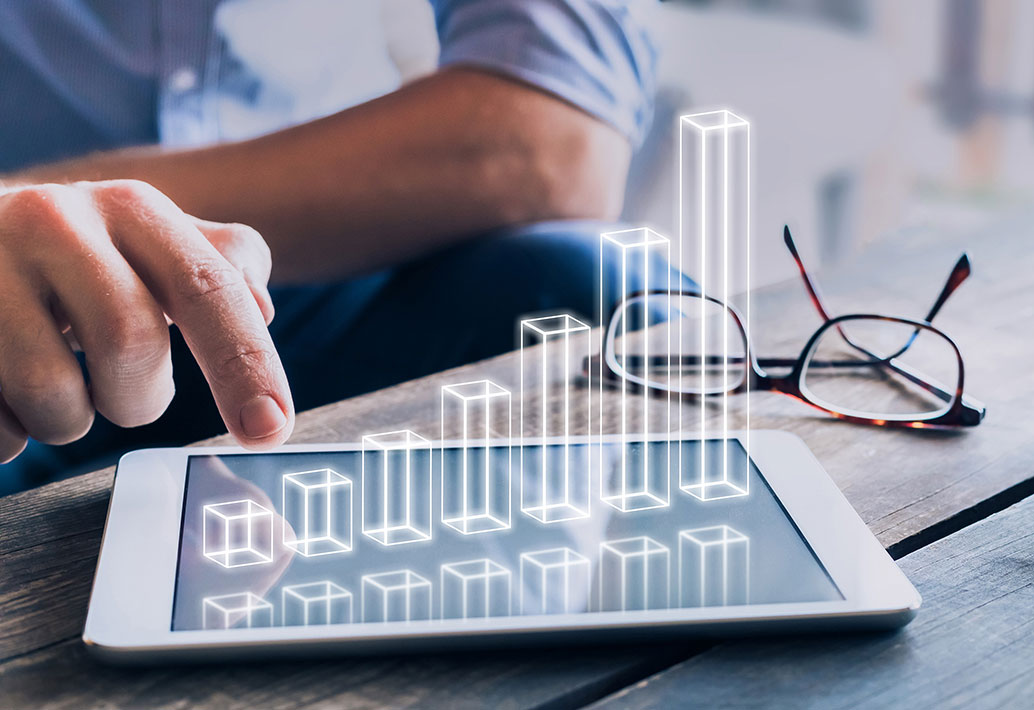 Share your challenges, we will help you with a solution
Let's talk?
Services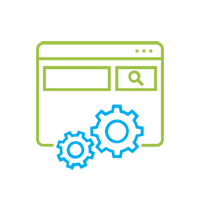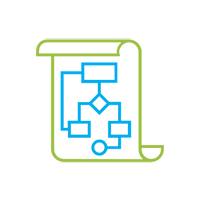 We understand the business of designing the best solution in Integration, Development and Architecture.
See how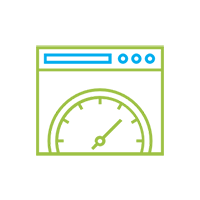 Proactive and preventive support for platform maintenance and reactive support in the case of incidents.
See how
"Our main goal is always to solve our clients' problems and beyond: suggesting continuous improvements that are benefitial for them. We do not want to be a service provider, we want to be Partners."

Sergio Rodríguez de Guzmán | CTO
Customers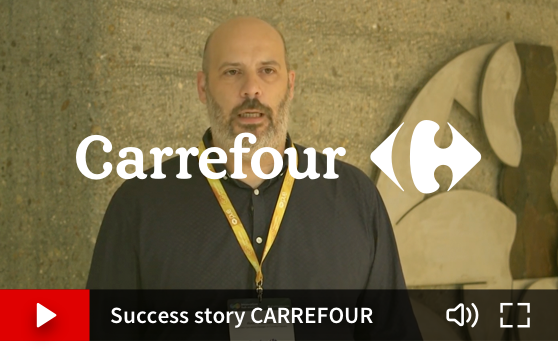 Carrefour, a success case in the corporate implementation of a Data Centric model
Transform the company so that the customer shopping experience was much more satisfactory. That was the challenge that approached Carrefour on a project that today has turned it into the company that leads the digital transformation in the retail field with an omnichannel strategy and a Big Data ecosystem.
As explained by Iñaki Tabernero, Big Data Operations Manager at Carrefour Spain, traditional processes were changed to a new model, based on Big Data, which allowed us to have a 360 view of the client to create a service offer based on their needs.
PUE collaborates with Carrefour since 2017 in Big Data services of operation and mission critical.
Podo a case of success in Cloudera Big Data, Cloud and DevOps technologies by PUE
Podo defines itself as "a new electricity supply company that responds to the regulation of the current situation of the spanish market".
Founded in 2016, PODO had the challenge of offering the highest efficiency through the analysis of energy consumption, with 100% digital management. PODO Managing Director, Jorge Capilla, found in PUE the technological partner for the development, application, analysis and support with technologies such as Cloudera Big Data.