WHAT IS MICROSOFT IMAGINE
ACADEMY DAY?
Free event designed for training centers throughout Spain interested in Microsoft technologies. Train your teaching team? Officially train your students? Prepare them for the most recognized official certifications?
If your center has these concerns or needs to realise Microsoft software licensing, this is your event.
Success stories and talks to know all the resources that PUE and Microsoft make available to educational centers in Microsoft technologies. We are waiting for you!

Teachers training

Training resources

Official certificates

Licensing
WHAT WE ARE GOING TO EXPLAIN YOU?

March 18th


9:30 h
Institutional Welcome Microsoft
Education
Belén Gancedo, Academy Director Microsoft Ibérica.
Javier Domínguez, CEO at PUE.
10:00 h
Licensing, training and official certification in Microsoft Technologies for teachers and students with the Microsoft Imagine Academy program
Àngel García, PUE Academy Director.
11:25 h
Success case. Hiberus Foundation: promotion and enterpreneurship and professional development in the ICT field through training and official certification
Ángel Pardillos, Innovation and Strategy Director at Fundación Hiberus.
11:45 h
Success case. Implementation of the Imagine Academy program and the MTA (Microsoft Technology Associate) certifications by the C.E. Monlau for the training and certification of its students in Microsoft technologies.
Francisco Martínez, IT Director at C.E. Monlau
12:10 h
How to approve my educational institution as an official certification center (ATC) in Microsoft technologies:
Microsoft Office Specialist (MOS)
Microsoft Technology Associate (MTA)
Microsoft Technical Certifications (MTC)
Microsoft Certified Educator (MCE)
Maider Ruiz de Azúa, Sales & Operations Associate at PUE Academy.
13:20 h
Microsoft Teams, your indispensable tool in the Office 365 applications ecosystem to develop collaborative learning environments with your students. Manage and perform activities, tasks, assessments and much more through a single workspace
María Comín, Educational community responsible at Microsoft.
14:00 h
End and event closing
BENEFITS ASSOCIATED WITH YOUR REGISTRATION
Whatever modality you sign up for!
As part of the event proposal for schools, registration includes FREE ACCESS to official training resources in Microsoft technologies of the Microsoft Imagine Academy program.
Sign up and you will access: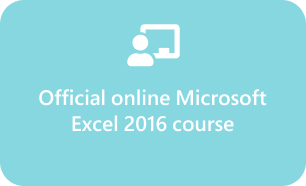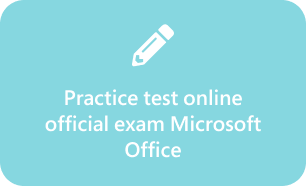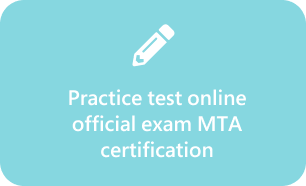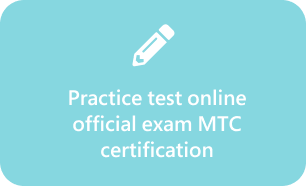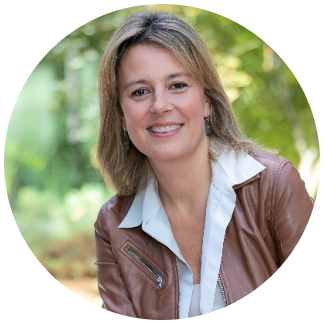 Belén Gancedo
Academy Director
Microsoft Ibérica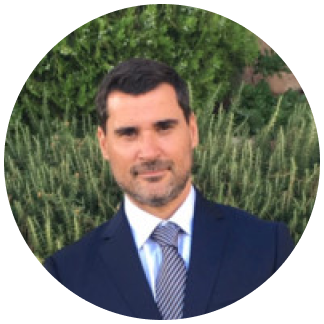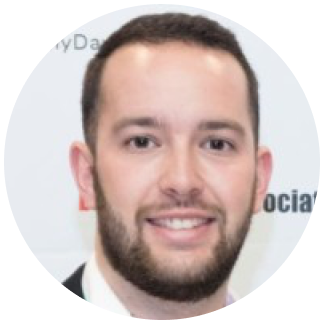 Àngel García
Director
PUE Academy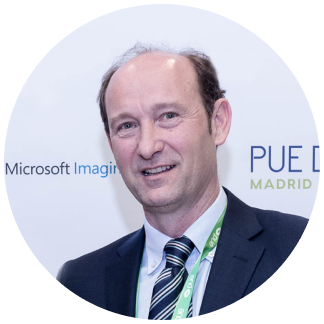 Ángel Pardillos
Strategy and innovation Director
Fundación Hiberus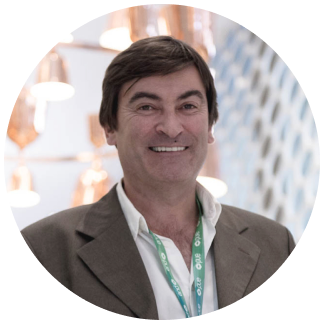 Francisco Martínez
IT Director
C.E. Monlau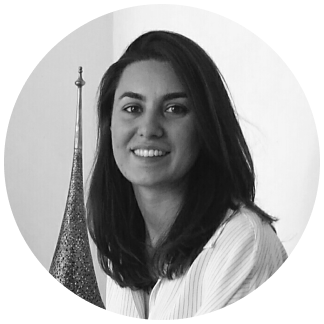 Maider Ruiz de Azúa
Sales & Operations Associate
PUE Academy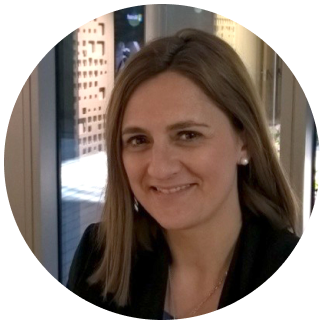 María Comín
Educational community responsible
Microsoft Ibérica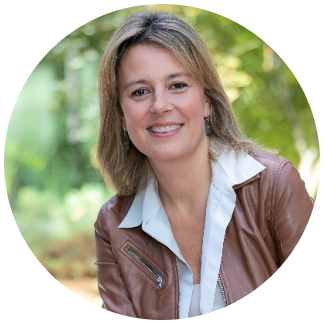 Belén Gancedo
Academy Director
Microsoft Ibérica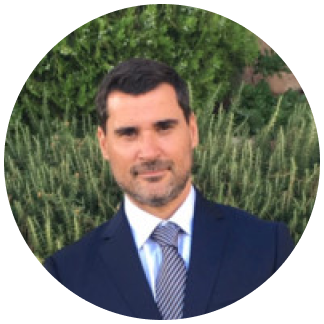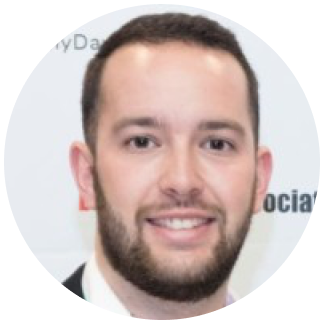 Àngel García
Director
PUE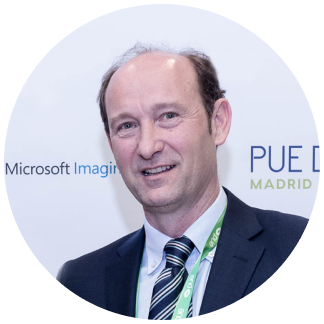 Ángel Pardillos
Strategy and innovation Director
Fundación Hiberus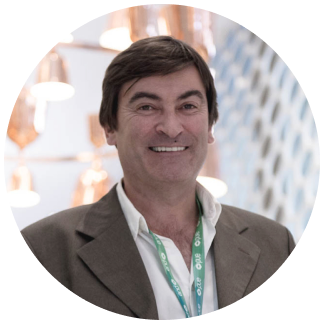 Francisco Martínez
IT Director
C.E. Monlau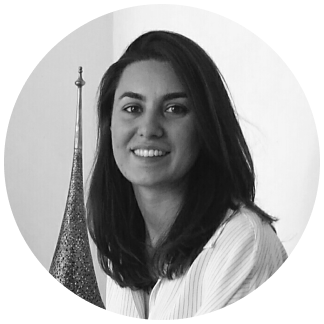 Maider Ruiz de Azúa
Sales & Operations Associate
PUE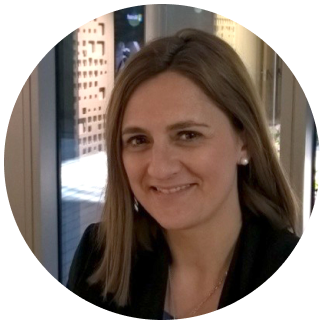 María Comín
Educational community responsible
Microsoft Ibérica